Ep. 81: Sweetness & Lightning Vol 1, by Gido Amagakure
This week Chip hosts his pick from our "Four First Chapters" special in Episode 75, the seinen parenting & food manga Sweetness & Lightning, by Gido Amagakure! But will this manga be a little TOO sweet for Chip's now-refined manga palette? Listen and find out!
Powered by RedCircle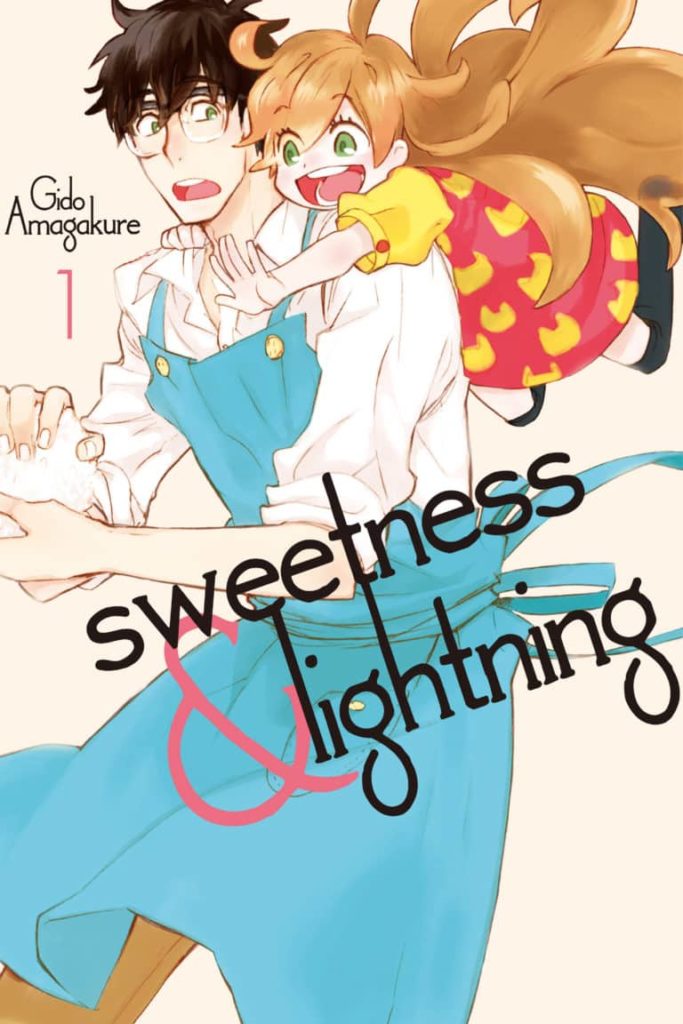 Show notes coming soon!