Credits: Created by Deb Aoki, David Brothers, Christopher Butcher, and Chip Zdarsky/Steven Murray.
Edited by David Brothers.
Music provided by D.A.D.S. Listen on Spotify.
Logo designed by Chip Zdarsky.
Hosted on RedCircle. Recorded using Riverside.fm.
About the team: You can contact the Mangasplaining manga podcast team at mangasplaining@gmail.com.
Deb Aoki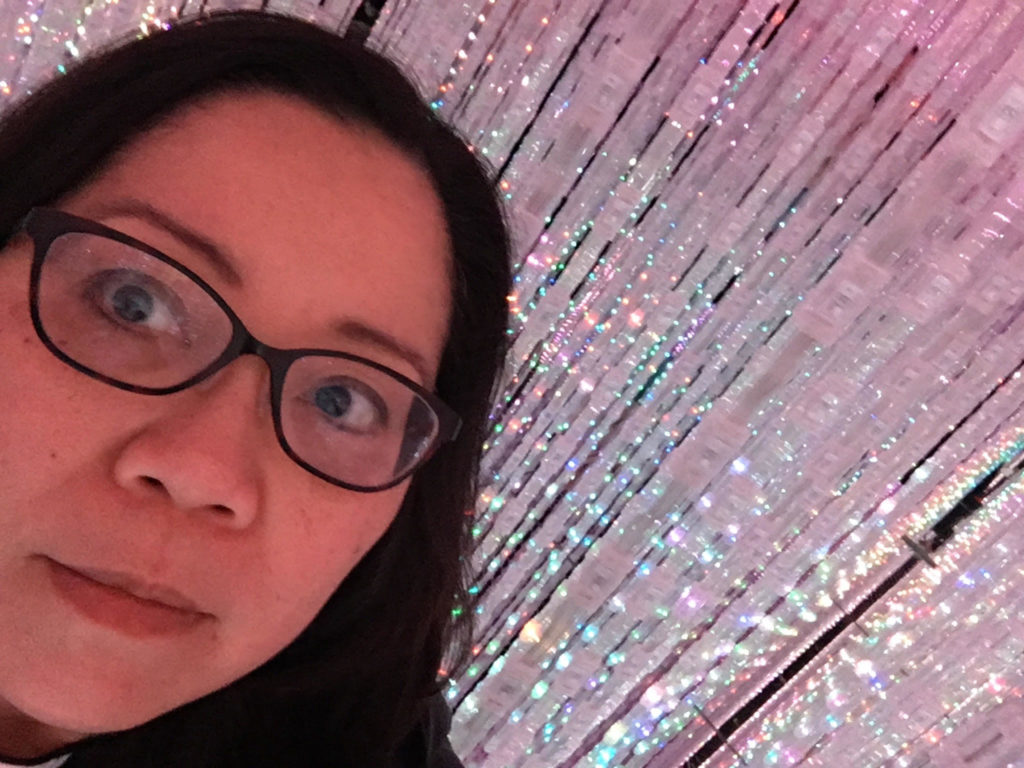 Deb Aoki has been reading, buying and writing about manga obsessively for… well, let's just say it pre-dates home internet access. She writes about manga for Publisher's Weekly, wrote the Manga Answerman column for Anime News Network, and kvetches about comics on Twitter at @debaoki. She's also an illustrator and comics creator. Visit debaoki.com to see more.
David Brothers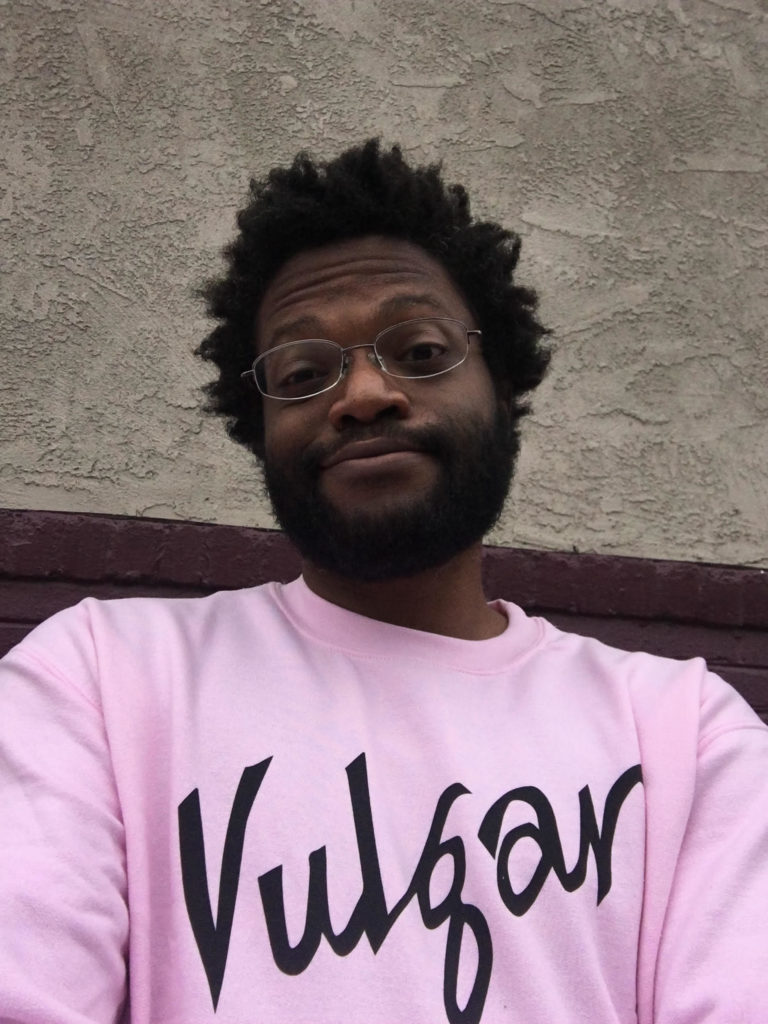 David Brothers started out writing a review of Madden NFL 2004 in college, the beginning of a career that somehow led to him editing manga at the biggest publisher in the US, despite his sordid past as a comics critic and marketer. Now, he's looking forward to becoming the most beloved manga podcaster in the world. http://iamdavidbrothers.com
Christopher Butcher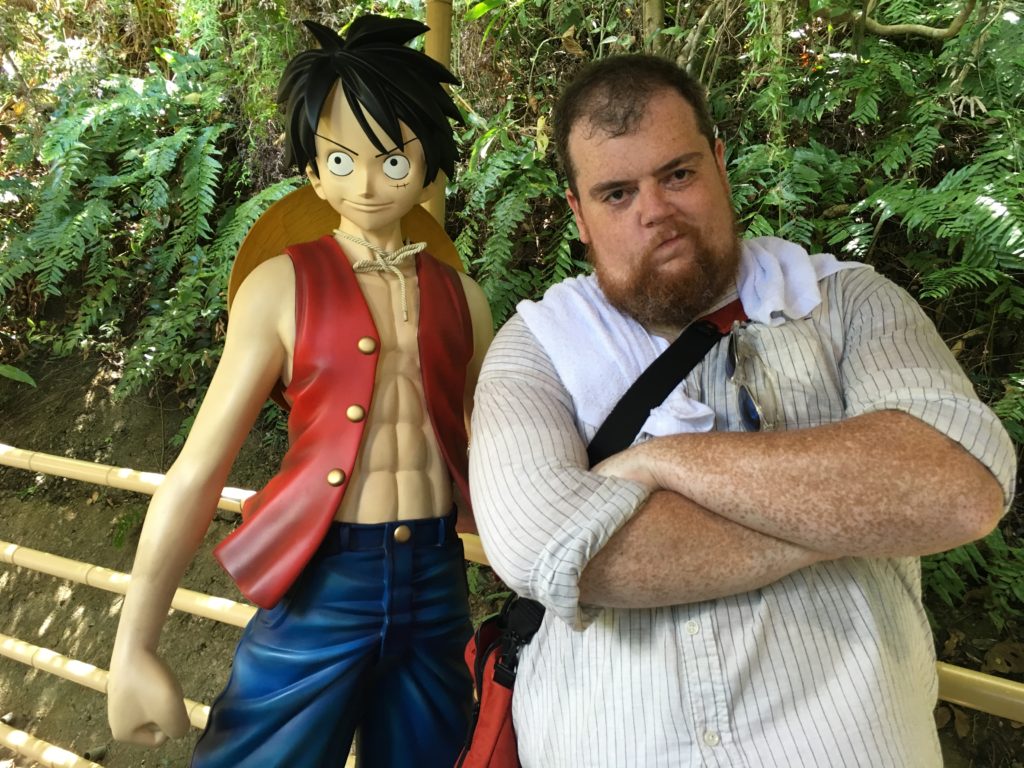 Christopher Butcher has been writing about comics and manga for a real long time now, for various venues including comics212.net. He founded the Toronto Comic Arts Festival, and has worked with publishers including VIZ Media and UDON Entertainment.
Chip Zdarsky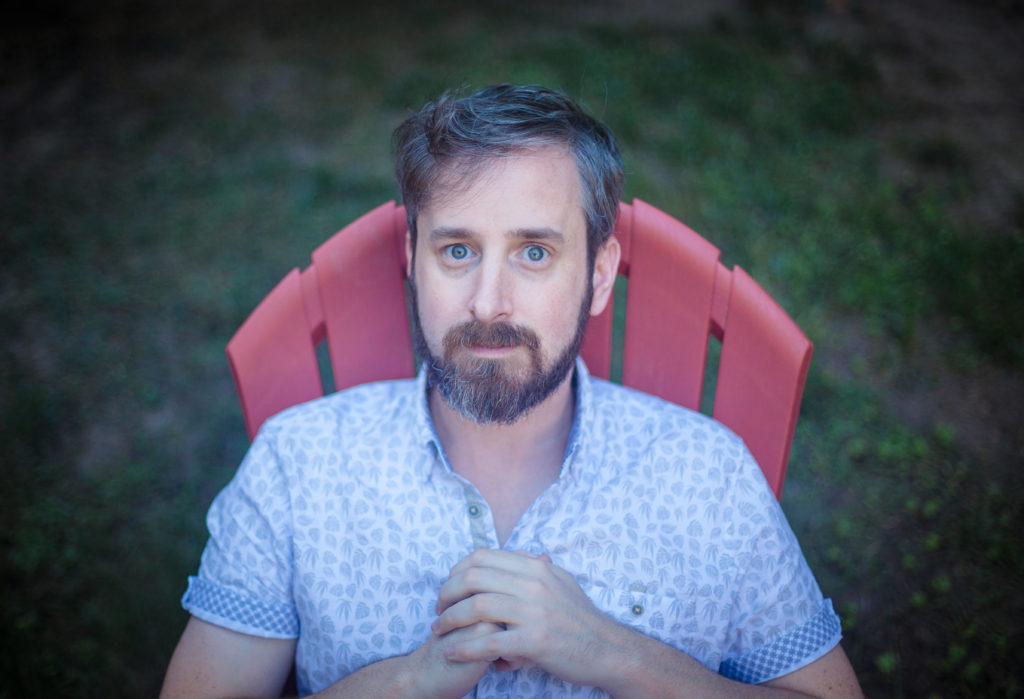 Chip Zdarsky is a big-time comic book writer but also a stupid baby.
His award-interested newsletter can be found at zdarsky.substack.com