Credits: Mangasplaining created by Deb Aoki, David Brothers, Christopher Butcher, and Chip Zdarsky/Steven Murray.
Audio edited by David Brothers.
Music provided by D.A.D.S. Listen on Spotify.
Mangasplaining and MSX: Mangasplaining Extra Logos designed by Chip Zdarsky.
Hosted on RedCircle. Recorded using Riverside.fm.
About the team: You can contact the Mangasplaining manga podcast team at mangasplaining@gmail.com.
For additional info about MSX: Mangasplaining Extra staff, please scroll down!
Deb Aoki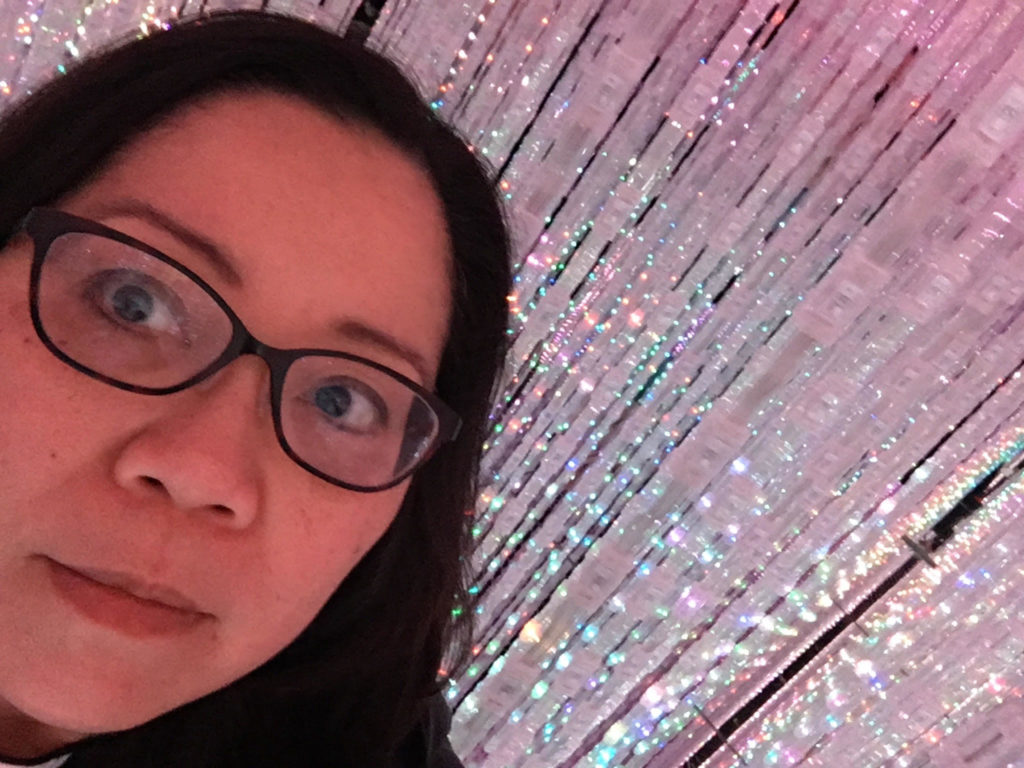 Deb Aoki has been reading, buying and writing about manga obsessively for… well, let's just say it pre-dates home internet access. She writes about manga for Publisher's Weekly, wrote the Manga Answerman column for Anime News Network, and kvetches about comics on Twitter at @debaoki. She's also an illustrator and comics creator. Visit debaoki.com to see more.
---
David Brothers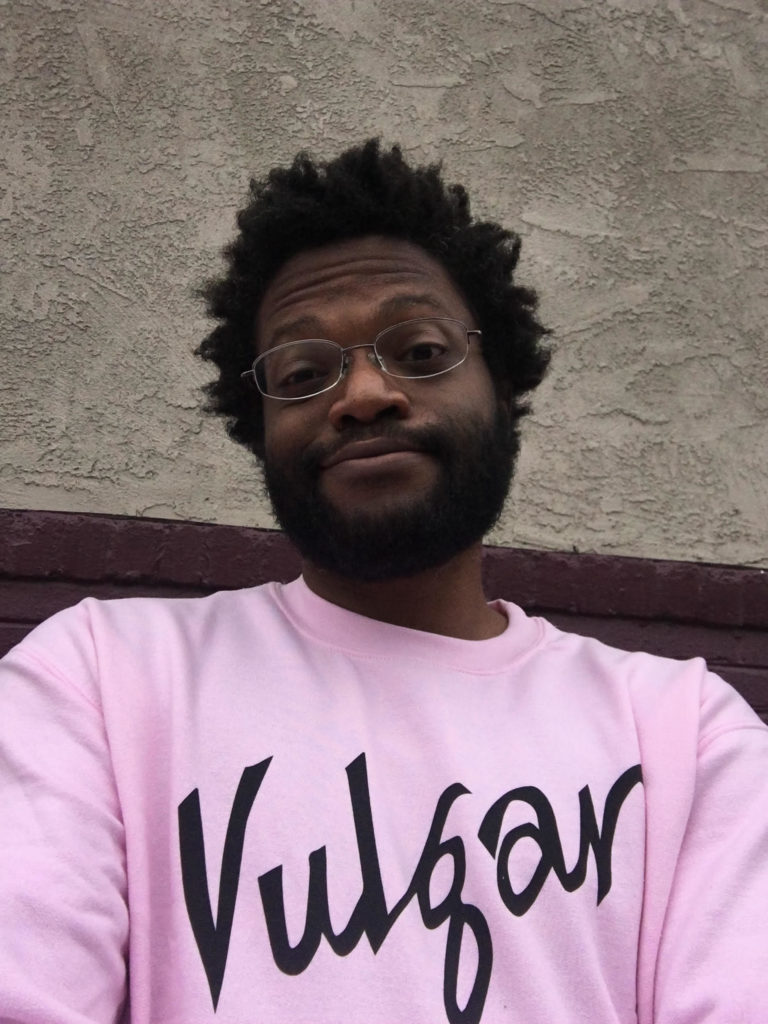 David Brothers started out writing a review of Madden NFL 2004 in college, the beginning of a career that somehow led to him editing manga at the biggest publisher in the US, despite his sordid past as a comics critic and marketer. Now, he's looking forward to becoming the most beloved manga podcaster in the world. http://iamdavidbrothers.com
---
Christopher Woodrow-Butcher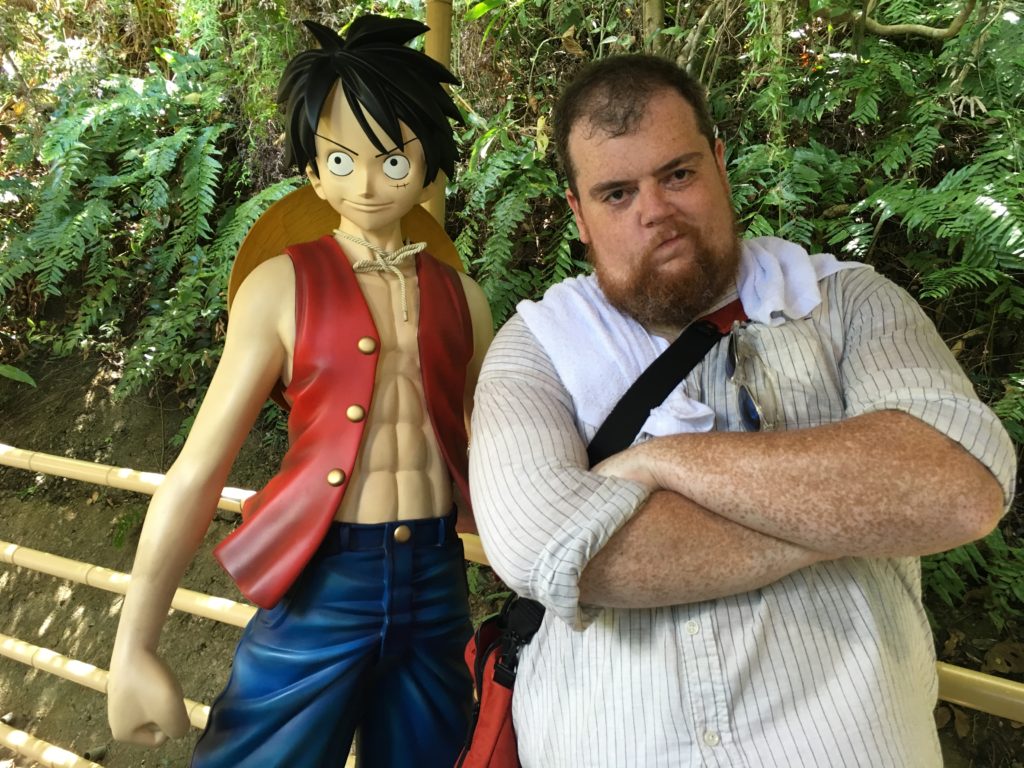 Christopher Woodrow-Butcher has been writing about comics and manga for a real long time now, for various venues including comics212.net. He co-founded the Toronto Comic Arts Festival, and has worked with publishers including VIZ Media and UDON Entertainment.
---
Chip Zdarsky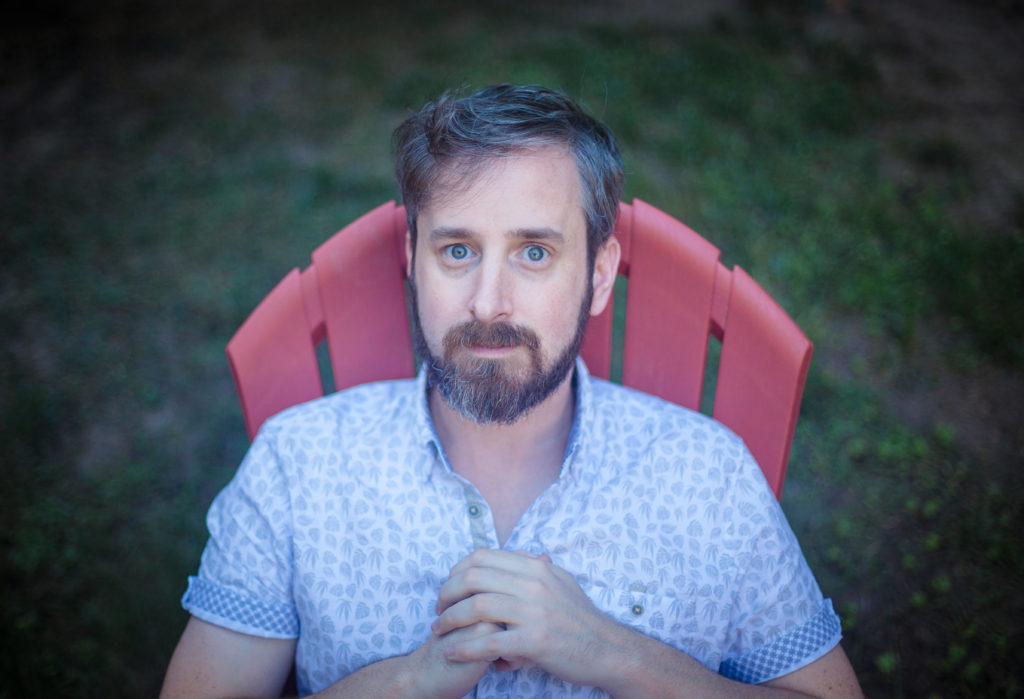 Chip Zdarsky is a big-time comic book writer but also a stupid baby.
His award-interested newsletter can be found at zdarsky.substack.com
---
MSX: Mangasplaining Extra
Some of the folks behind the Mangasplaining Podcast have started a brand new publishing endeavour under the Mangasplaining banner, the very first manga Substack!The MSX: Mangasplaining Extra newsletter will publish the episode show-notes you already love, original articles about manga & manga history, and brand-new manga translation projects!
This project will be led by Deb Aoki, Andrew Woodrow-Butcher and Christopher Woodrow-Butcher, with help from our friend/translator/all-around smart and helpful guy in Japan, Aki Yanagi. We'll also be working with a variety of incredible manga creators, editors, writers, translators, letterers/re-touch artists, publishers, and more, to publish some really interesting and unique material for manga fans to enjoy. Here's info about the people not already listed above.
Andrew Woodrow-Butcher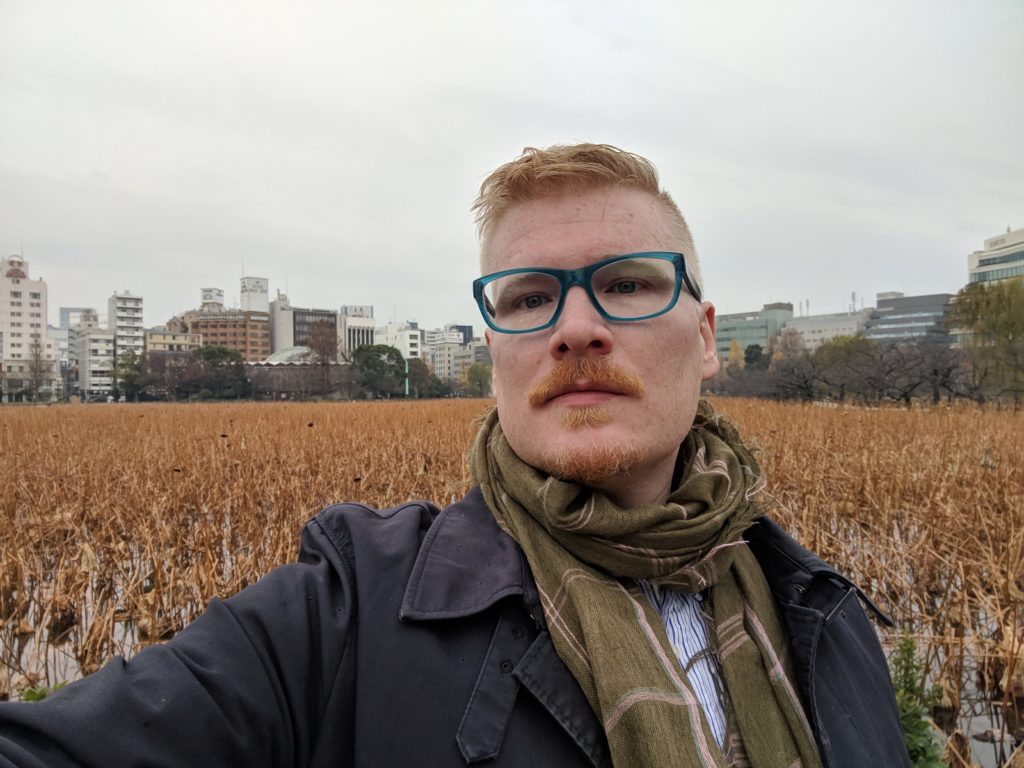 Andrew Woodrow-Butcher is an editor, critic, and consultant with a career specializing in comics in school and public libraries. Andrew manages graphic collection development services for renowned comics shop The Beguiling Books & Art, where he also built their spin-off shop Little Island Comics, at the time the world's only comic book shop just for kids. His work for the Toronto Comic Arts Festival spanned a decade and focused on programming for kids and educators, and on building international comics partnerships. He has written about a wide variety of books for venues like Xtra!, Broken Pencil, Quill & Quire, CBC Kids, and Publishers Weekly.
---
Aki Yanagi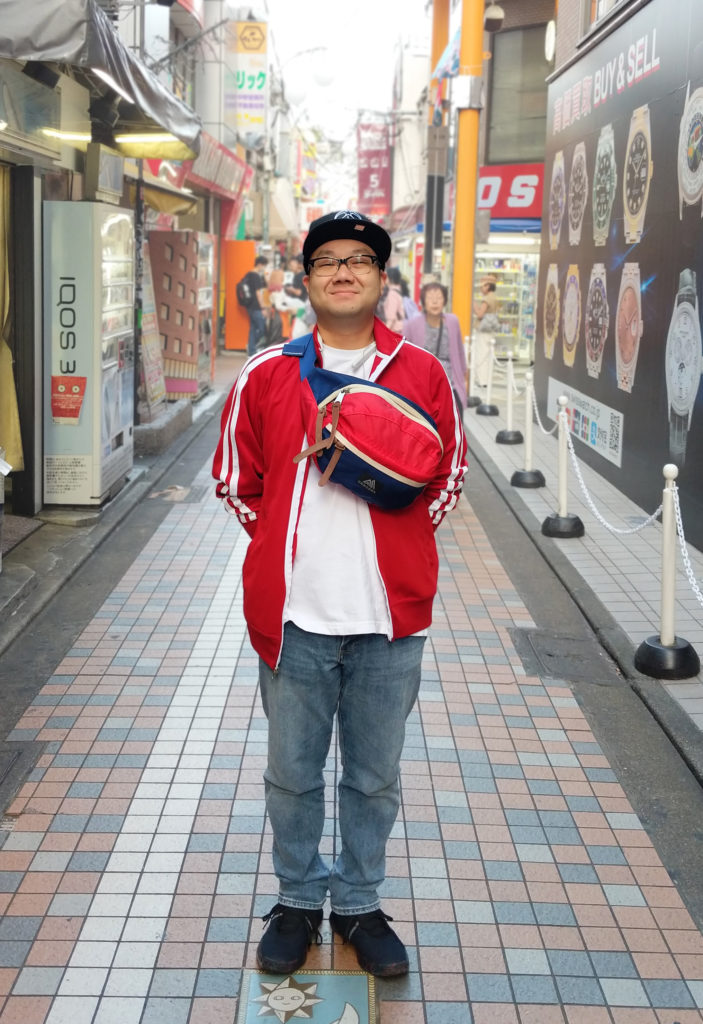 Previously of the Japanese publishing and game company Media Works, Aki Yanagi is a a freelance translator, editor and many other things, working to spread American Comics in Japan. He also works with American publishers and editors to help bring manga and Japanese artists to America. He has worked with many talented Japanese artists including Kia Asamiya, Gurihiru, Kamome Shirahama, Rickie Yagawa and BANG, to name a few. And now he is very excited to be working with his good friends for MSX!