Ep. 54: Interview with Ken Niimura

The Mangasplaining Team's vacation continues, but we still keep bringing you new episodes! This week it's an interview with Spanish-Japanese manga-ka Ken Niimura, (co)creator of I Kill Giants, Henshin, Umami, and Never Open It: The Taboo Trilogy! It's a fun look at what it takes to make manga! 
Powered by RedCircle
Mangasplaining Ep. 54: Listen To Me! With Ken Niimura
Interview conducted by Christopher Woodrow-Butcher and Deb Aoki
Audio editing by David Brothers. Show notes by Christopher and Deb
Hello and welcome to Mangasplaining, the show where we recommend great manga to folks who haven't read much manga before! Regularly hosted by Deb Aoki, David Brothers, Christopher Woodrow-Butcher, and Chip Zdarsky.
We're still technically on break this week, but we're still making podcasts. This week Deb and I (hi, it's Christopher) interviewed manga-ka Ken Niimura, and we're gonna do some show notes here…!
---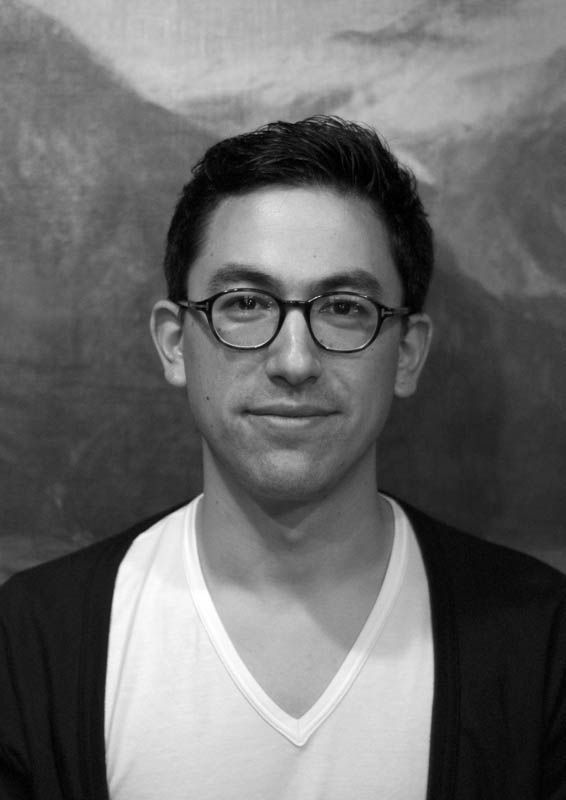 Ken Niimura is a Spanish-Japanese comics creator. Born in Madrid, Spain, he's now living in Tokyo, Japan.
He has worked with clients such as Amazon, Google, McDonald's, Marvel Comics, Apple, L'Oreal, DC Entertainment, Shogakukan, Slate, The Apatow Company, Tezuka Pro, Image Comics, Kodansha and NHK Broadcasting Station among others.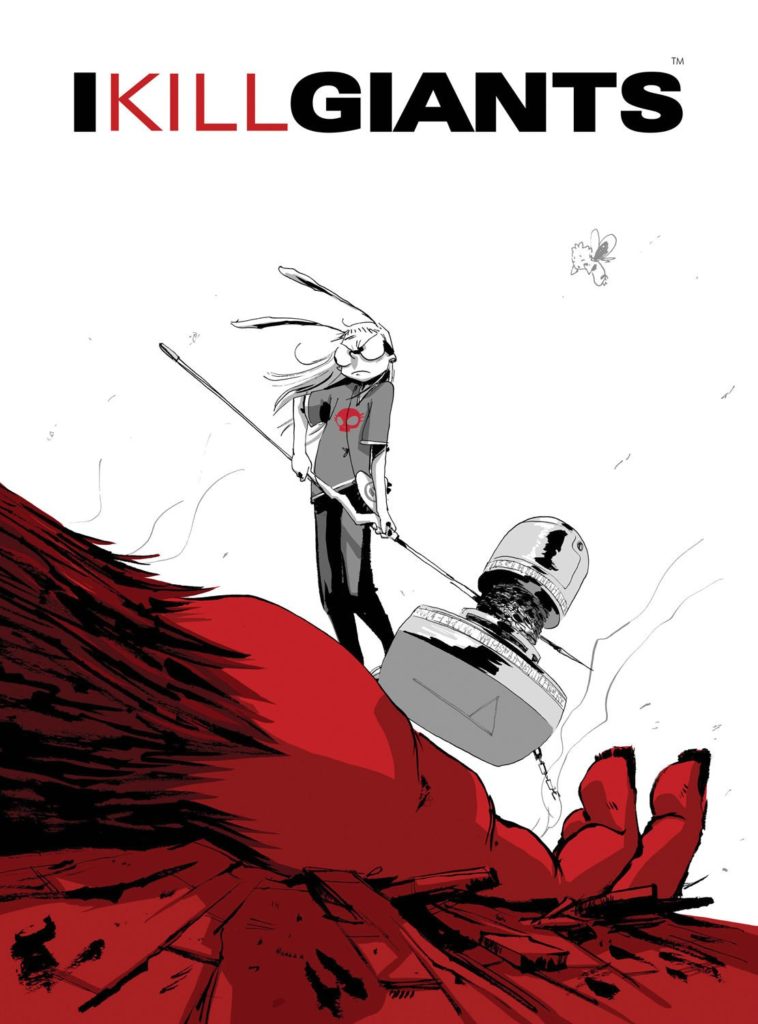 His book I Kill Giants, written by Joe Kelly and published by Image Comics, won the International Manga Award and was adapted into a film in 2017 starring Zoe Saldana.
He followed that up with his short-story collection Henshin, originally published by Shogakukan in Japan, and then published in English by Image Comics. His next project, the online comic series Umami, is published by Panel Syndicate, and earned him an Eisner Award for Best Digital Comic in 2019.
Ken's most recent project is a reinterpretation of classic Japanese folktales, the collection Never Open It: The Taboo Trilogy is published in English by Yen Press, and is available now in both print and digital editions.
You can find Ken online at https://www.niimuraweb.com/.
---
7:00 We talked a little bit about the thumbnailing process on Mangasplaining Extra, as part of our article on the creative process behind Taiyo Matsumoto's These Days one-shot manga. You can read all about it, and see some thumbnails by Scott Pilgrim creator Bryan Lee O'Malley in this article on MSX.
8:52 Taiyo Matsumoto should be a creator familiar to Mangasplaining listeners. In addition to the new short comic we posted above, we covered his manga Tekkon Kinkreet: Black & White early in season 1, and will be covering his follow-up title Ping Pong in April. His most recent work in English is No.5, being published in 4 omnibus volumes by VIZ.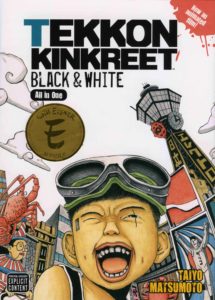 9:04 We've mentioned editor Hideki Egami on the podcast before too. But, by way of proper introduction, Hideki Egami was the editor of Big Comic Spirits magazine, published by Shogakukan. From Spirits (which continues to this day), Egami launched a new magazine as Editor in Chief, called IKKI. IKKI saw numerous incredible seinen manga with an 'alternative' twist, including Taiyo Matsumoto's No.5 and GoGoMonster, Daisuke Igarashi's Children of the Sea, and Q Hayashida's Dorohedoro. He retired from being the editor of IKKI in 2014 and the magazine was discontinued, replaced a year later with the magazine Hibana.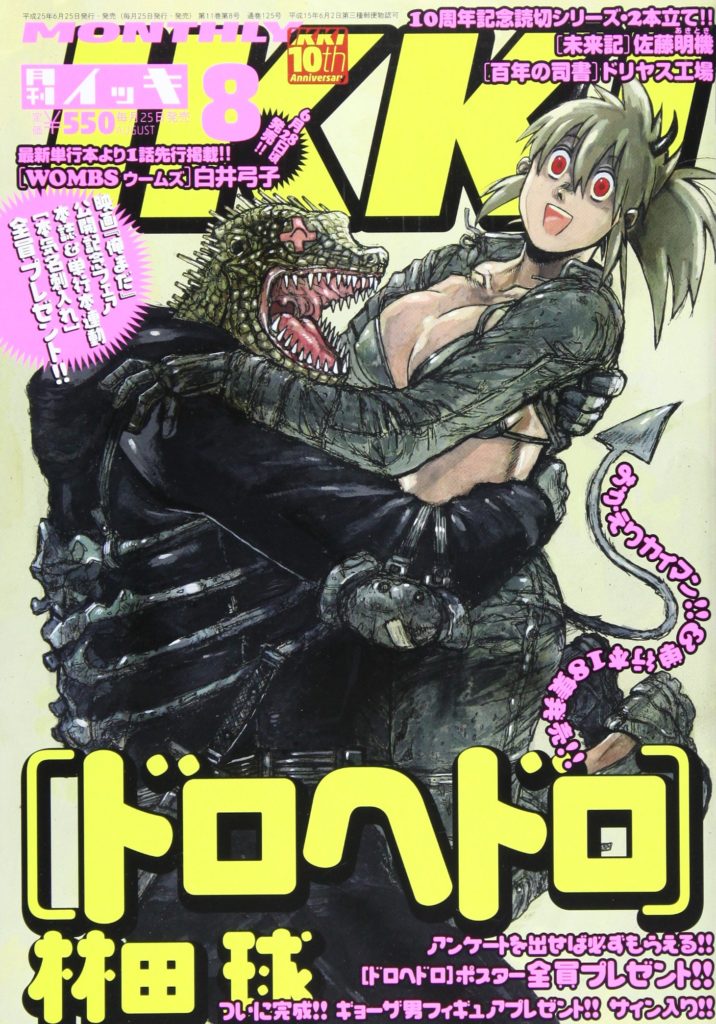 IKKI also had a really interesting online magazine component in Japan (which is where Ken Niimura was originally published). BUT! THey also had an English website, produced directly in conjunction with VIZ Media in the U.S., called SigIKKI. Here's a link to an article that our very own David Brothers wrote about it more than a decade ago…! It was a blending of the IKKI and VIZ Signature lines, offering free manga serializations to read, very ahead of its time in the late 2000s. There's some visionary stuff going on there, but maybe was a little TOO ahead of its time, and it folded.
Hibana also offered an online serialization website, though sadly that magazine has also folded taking the digital material with it. It's been a rough few years in the Japanese manga magazine business.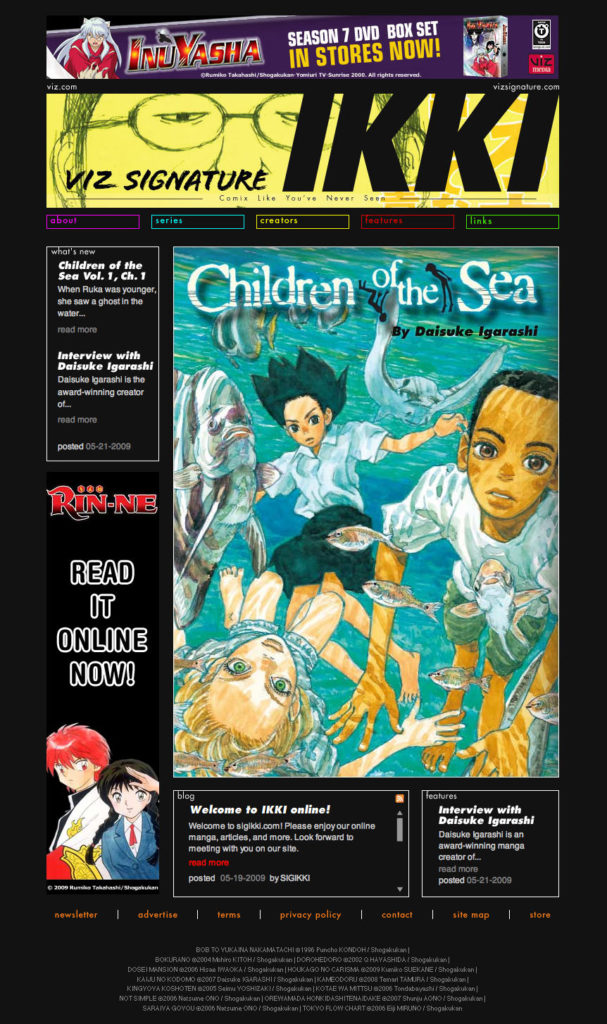 9:25 Here Ken mentions the manga-ka est em, and editor Yumetaro Toyoda.
Yumetaro Toyoda is an editor working in the Big Comic Spirits group at Shogakukan (who previously worked with IKKI and Hibana). There's very, very little online about him in English. I've met him though, he seems like a nice guy. Maybe we'll see if we can interview him if we ever get back to Japan? 🙂
est em (written lowercase at the author's request) is a manga-creator working variously in Boys' Love manga, as well as seinen and josei spaces, usually with a bit of a twist. Her BL work in English includes Seduce Me After The Show, Age Called Blue, Tableau No. 20, Red Blinds the Foolish, Ultras, and Carmen. Her major works in Japanese (sadly untranslated!) include Golondrina for IKKI, and Il ne! Hikaru Genji-kun for Feel Young. est em is an incredible talent and I always hope for more of her work to be translated into English. Friend-of-the-podcast Jocelyne Allen interviewed est em in 2014, you can (and should) read it here. You can also check out est em's Facebook page at https://www.facebook.com/estem.vostok.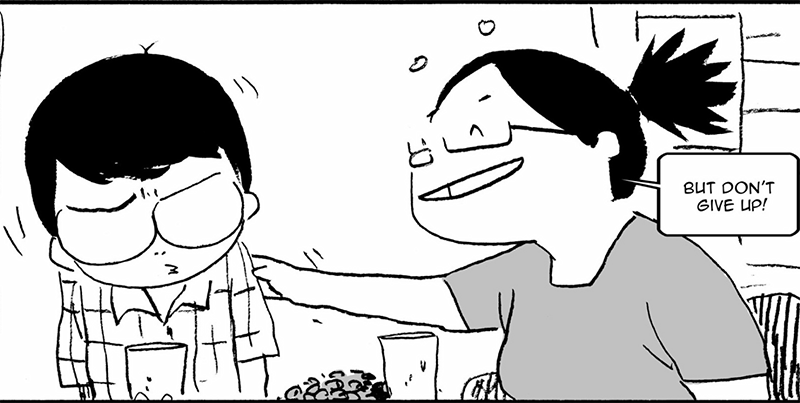 And hey, why not go check out est em's Tableau No. 20 over at SuBLime?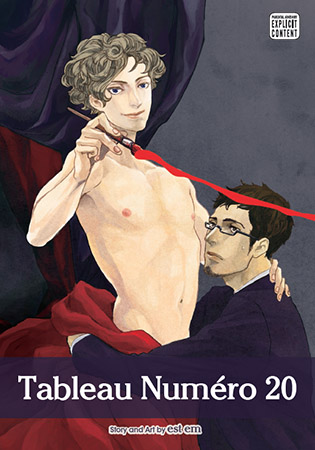 10:25 As Ken mentioned, Spicy Tuna is the comic we're running Friday on MSX. It will be free to read too! It's the first short story he did for the project that would eventually become Henshin, sort of a prototype comic, like Matsumoto's These Days. The story is about three 'rapscallion' University students, two are Spanish and one is Japanese, who revive the idea the "La Tuna," the idea of dressing in medieval costume and signing or performing for folks, for pocket money. Sort of half-way between busking and charity, except they're doing it in Tokyo, and not Spain. Farcical hilarity ensues, check it out on Friday.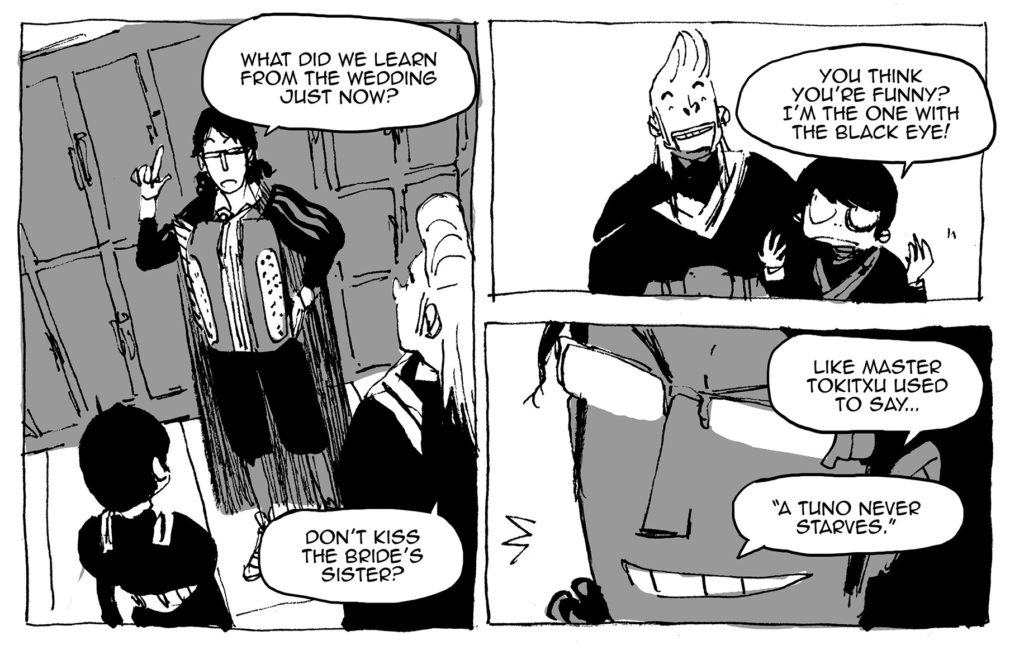 11:05 Here's a few pages from Niimura's Henshin, which show the submission process and working with editor Toyoda-san at IKKI. 
ATTEMPT #1: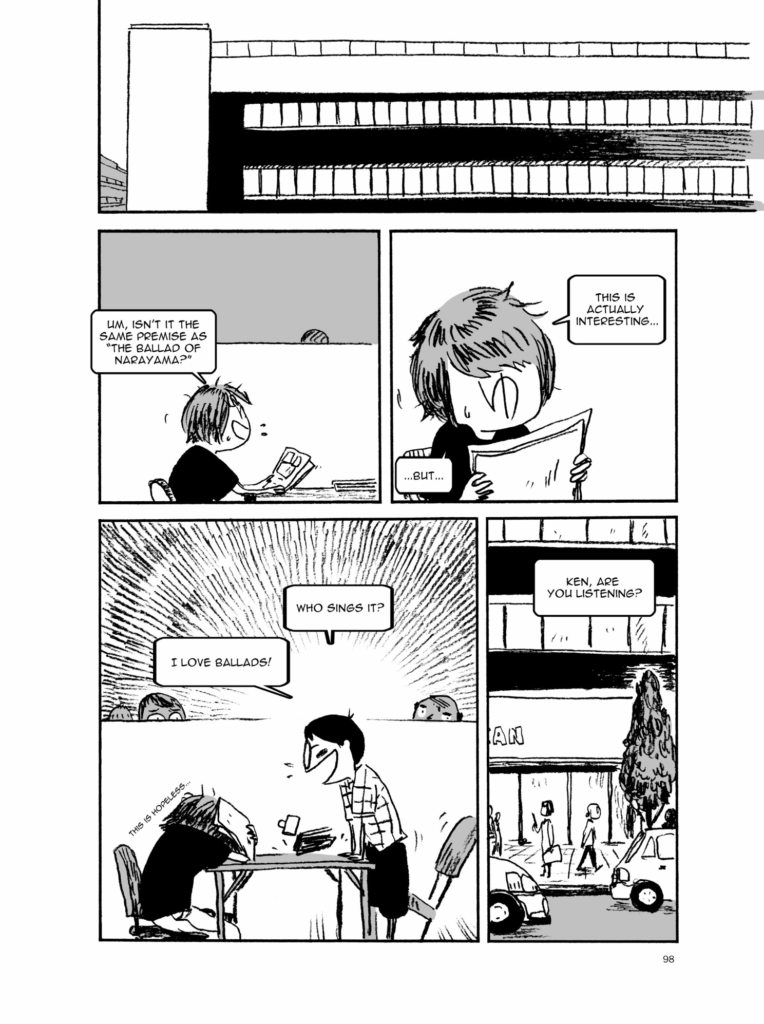 ATTEMPT #2: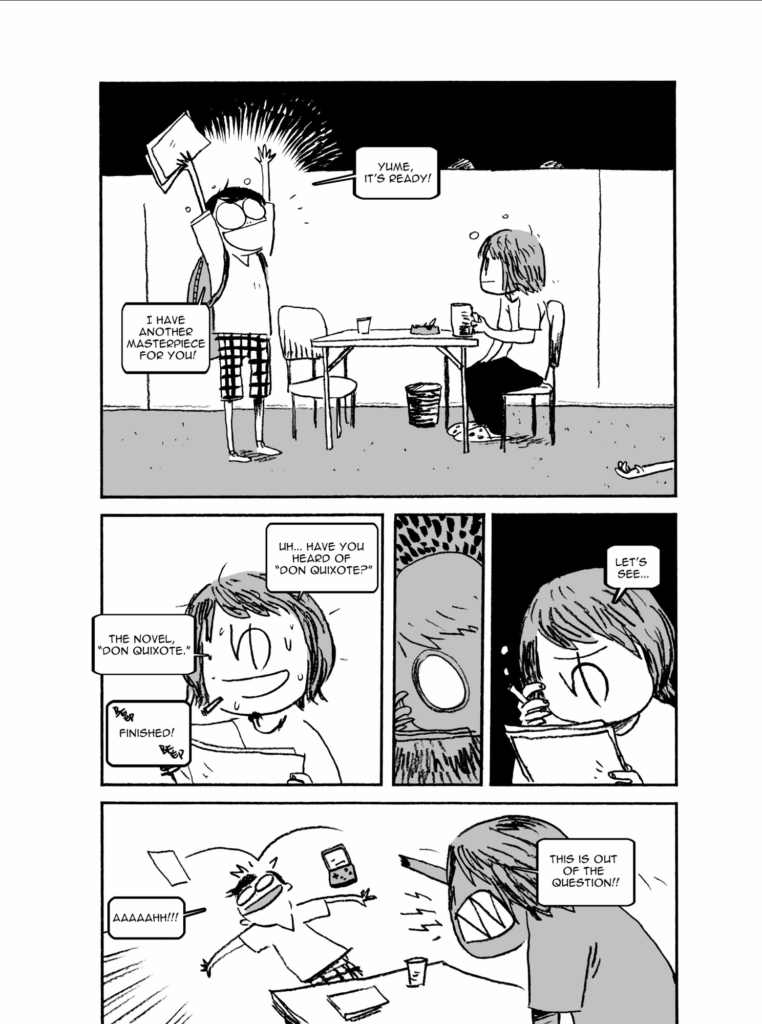 ATTEMPT #3: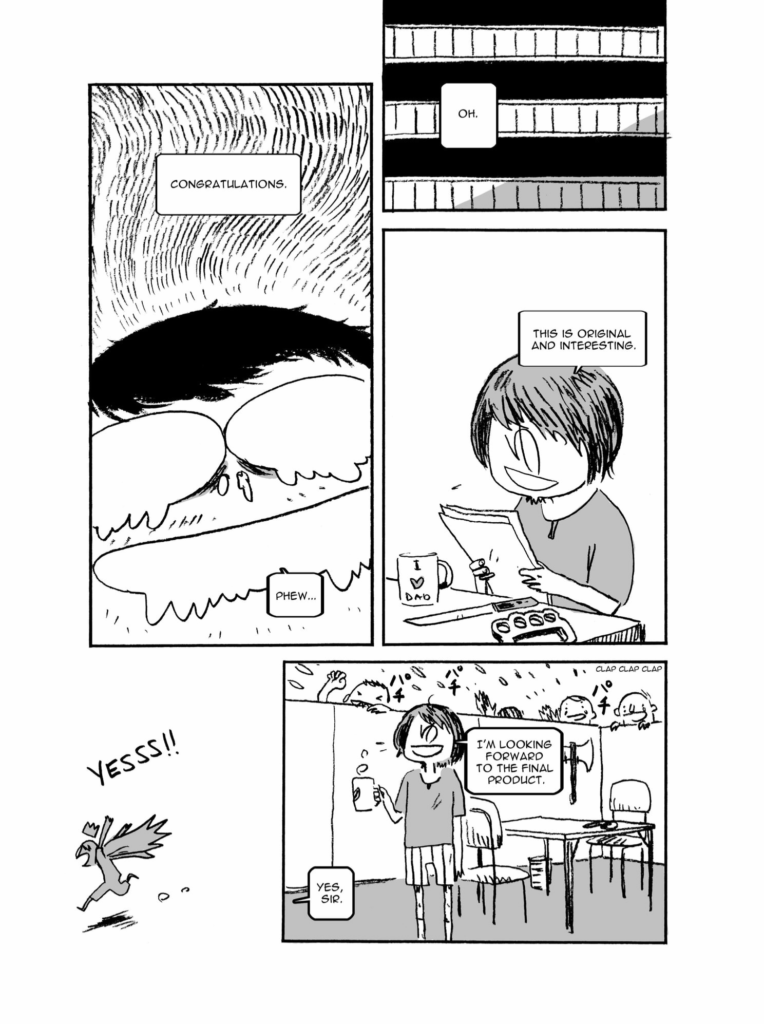 15:30 That interview is in AKIRA: Art of Wall, as I mentioned. I can't excerpt it here because the book isn't out yet, but it's a great interview if you're an Otomo fan. Book drops June 7th.
20:40 Takeshi Miyazawa is a Japanese-Canadian comics creator living in Tokyo, who's most well-known for his work for Marvel Comics, including Ms. Marvel, Runaways, Spider-Man Loves Mary-Jane, and is currently working on Silk. He is the co-creator of Mech Cadet Yu from BOOM! He's a friend of ours, and you can check him out on Youtube at https://www.youtube.com/channel/UCa4L9OBgJkISK_JJg-e-urA/featured.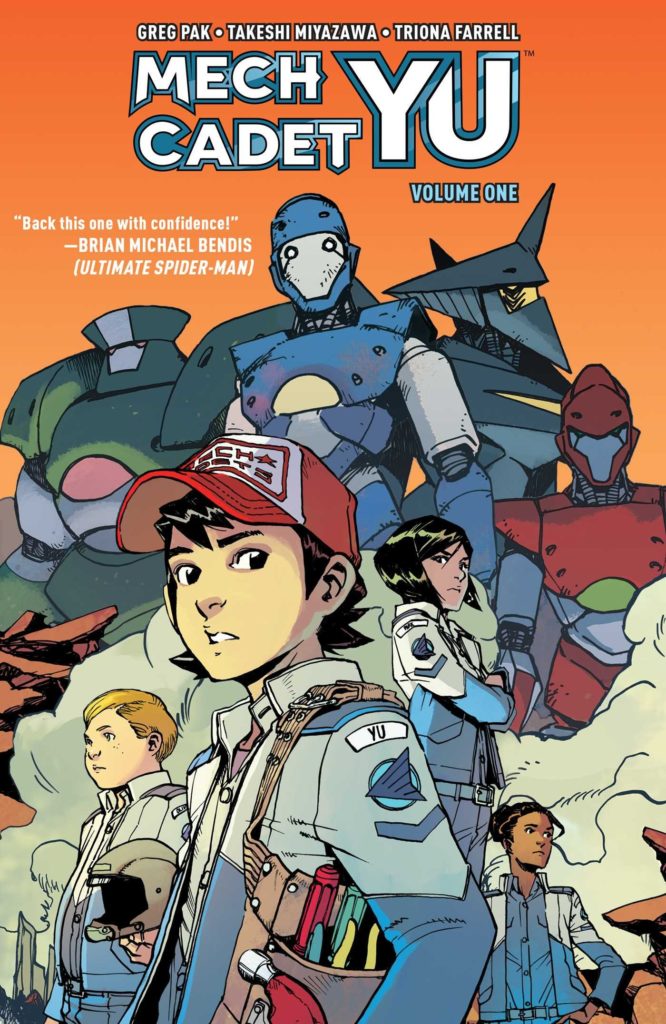 23:30 We were thinking of a Comic Jam, or a Drink 'n' Draw. Pre-COVID lots of cities had public Comic Jams and other meetups for comic folks. Hopefully they'll get to happen again in future…!
24:30 Juanjo Guarnido is the co-creator of the comic series Blacksad, published in English by Dark Horse. An immensely talented illustrator and comic maker (among many other talents). For folks not familiar with European Comics, Ken's anecdote is a bit like if you invited Jim Lee, or Katsuhiro Otomo, to come out to your Drink 'n' Draw, and they came and had a good time.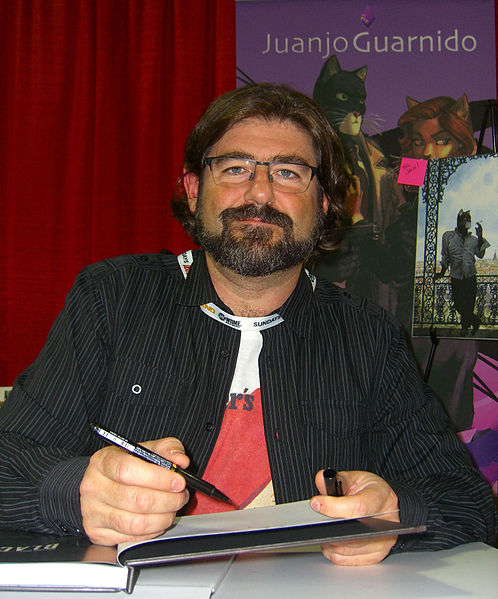 25:45 So as Ken mentioned, he self-published the "Urashima Taro" story that appears in Never Open It in a beautiful edition. I think he refers to it as a zine at one point, which is crazy, it's a 100 page book, honestly, it's very cool. Sadly, we're traveling right now so I don't have a copy handy, but when I get home in a week I'll take some photos and insert them here… Unless I forget. Anyway, you should get Yen Press' version, it's very nice too. Great paper. 😉
26:30 Steven Guranaccia is an acclaimed illustrator and author, working in a variety of media. His work is cool, check it out. https://www.stevenguarnaccia.com/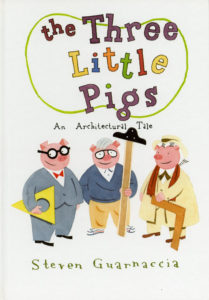 27:00 Deb will talk a little bit more about how Ken Niimura changed the ending to Urashima Taro and the other stories in Never Open It in a special article at MSX this weekend. And Deb's right, the ending of "The Crane Wife" does go full Kaiju at the end, spoilers/not spoilers.
28:55 Miki Yamamoto is an illustrator and comic artist, and an associate professor of art and design at Tsukuba University. Unfortunately her work has not yet been translated to English, but her comic Sunny Sunny Anne has been translated to both French and Spanish, and is good stuff. Speaking of Jocelyne Allen, she's written a number of articles on Yamamoto's work on her website that will give you a sense of it, it's really good and unique. And Yamamoto herself has an extensive portfolio website you can check out at https://mikiyamamoto.myportfolio.com/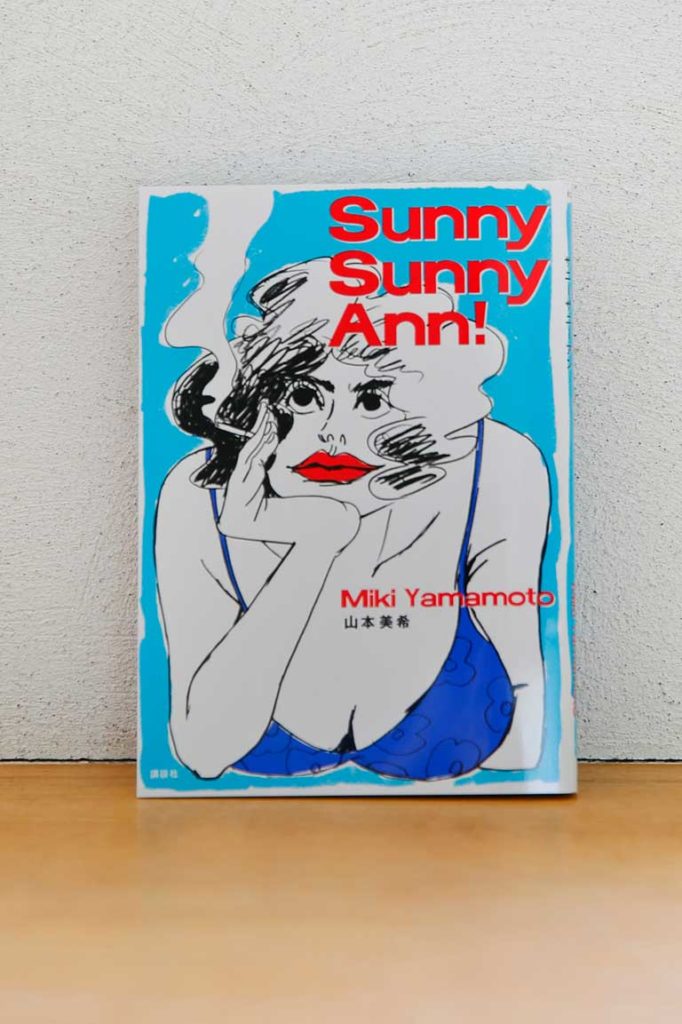 You can see more on the website, but here's a look at Yamamoto's Little Red Riding Hood project. You can see how it would have been an interesting interaction with Ken's Urashima Taro.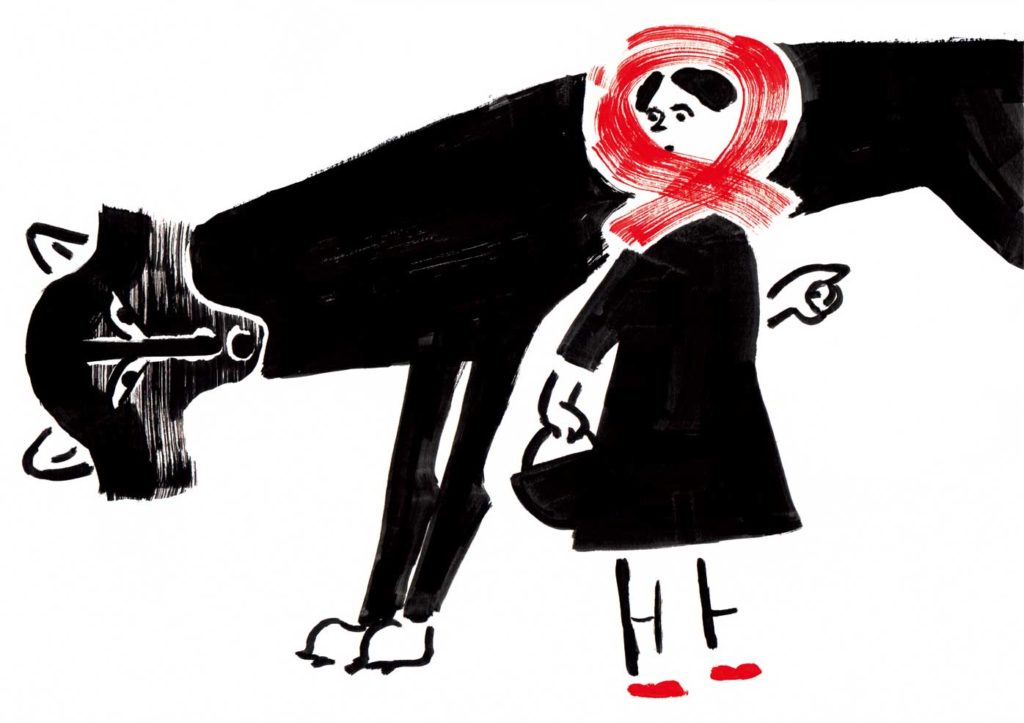 P.S.: Miki Yamamoto, Takeshi Miyazawa, and Ken Niimura used to all share a studio with one another in Tokyo!
30:00 The original stories that are adapted and 'remixed' in Never Open It are "Urashima Taro", "The Crane Wife" and "Ikkyu-san", just because I don't think we properly explained that in the interview.
33:10 Here's a great example of the use of Black, White, and Red in Never Open It… The Red is usually supernatural, magical, dangerous, and its a very good and consistent usage throughout.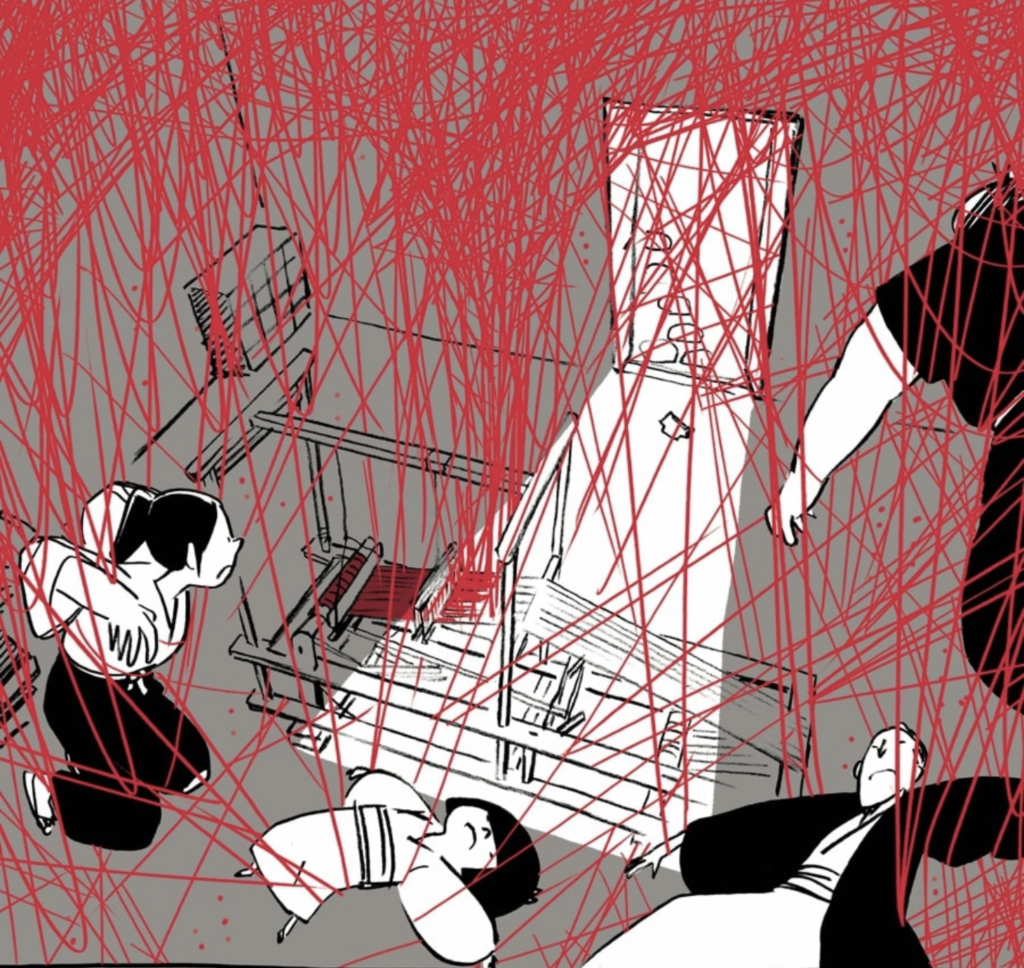 39:40 We're in Angouleme right now! Well, Paris and Italy, actually. But you get the drift. And we did recommend it to some folks. 😉
41:40 We had a little bit of trouble with the audio! David was a champ and got rid of all of those bits of static that he could, but when they were in the middle of words, well, we wanted you to be able to understand what was being said. Our apologies!
43:20 Nausicaa and Laputa– You can really see the influence of Miyazaki's animation (rather than manga) on Ken's manga here.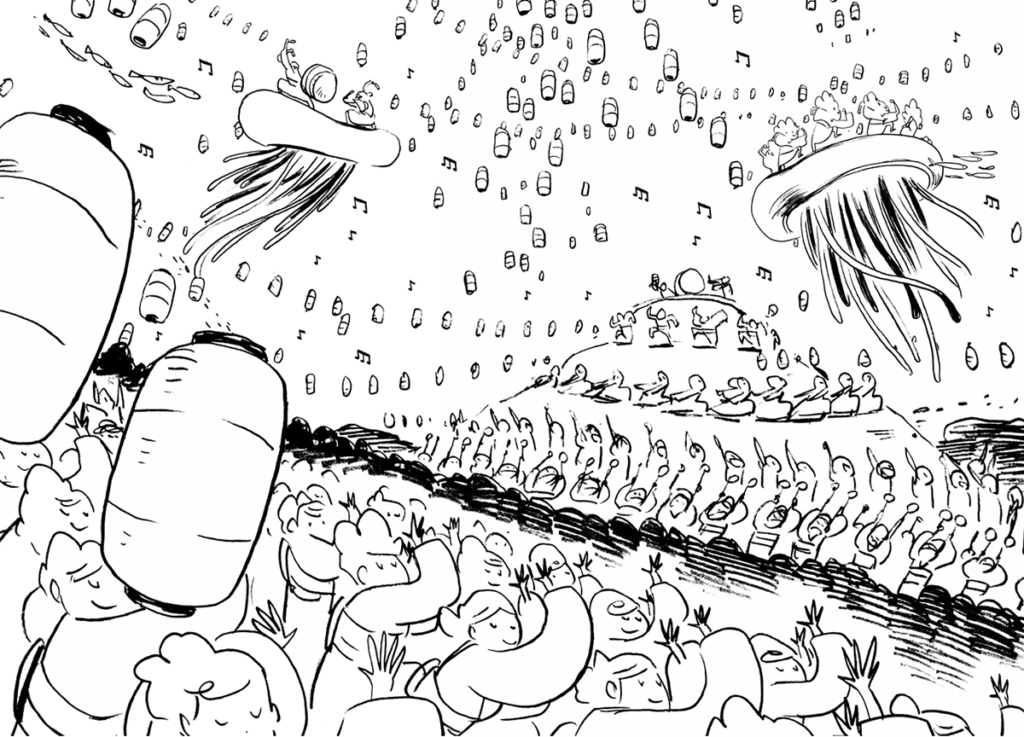 Speaking of animation, I honestly believe Ken's take on Urashima Taro is like, MADE for animation. I can see how it will look and move in my head, it's pretty incredible. It's the world's longest long-shot, but…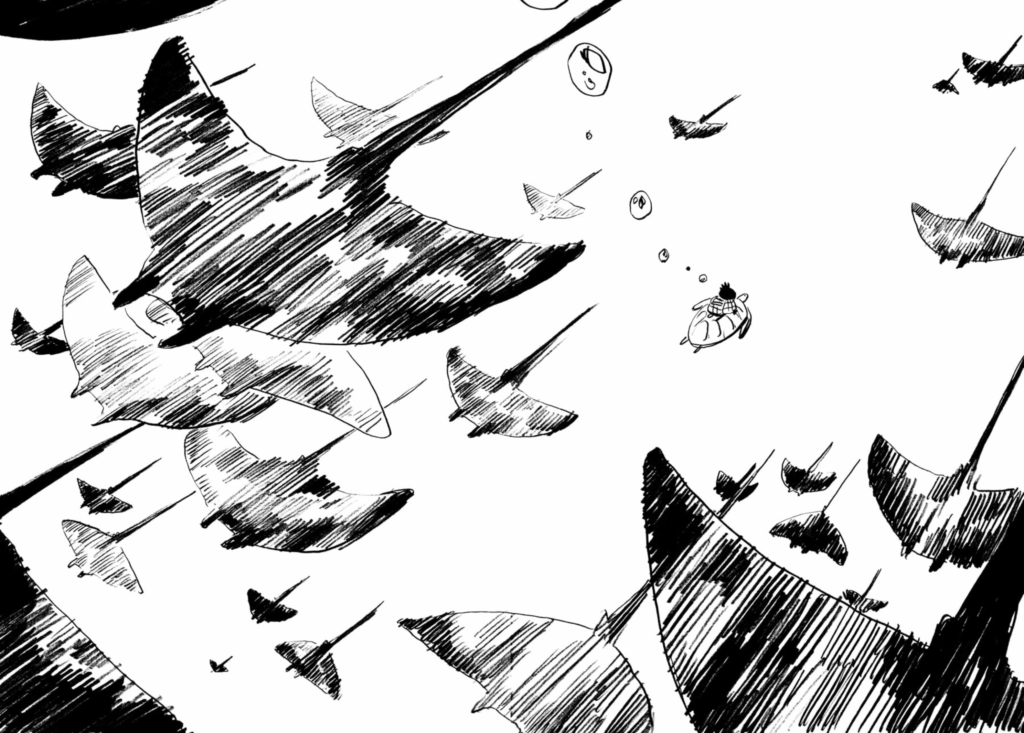 46:00 Ken's got another graphic novel with Joe Kelly that's DONE! But isn't announced, and isn't at a publisher yet! WOW. Hopefully the 'grown-ups' as they say can get it together. As for the other project, it's a secret, obviously. 
One project that Ken didn't mention, that has been announced, is this very interesting looking anthology of short stories by international manga creators, headed up by Mateusz Urbanowicz. It isn't currently named, but it is something that I will personally be buying a copy of as soon as it is released. I hope there's a print version too, Urbanowicz's books are quite beautiful.
46:44 You can check out all 8 chapters or Ken's comic Umami at Panel Syndicate, and each is released in a pay-what-you-can sort of way, which means very inexpensive reading for great comics! http://panelsyndicate.com/comics/umami 
Ken also just released a colour version of Umami Chapter 1 for free on his twitter at https://twitter.com/ken_niimura.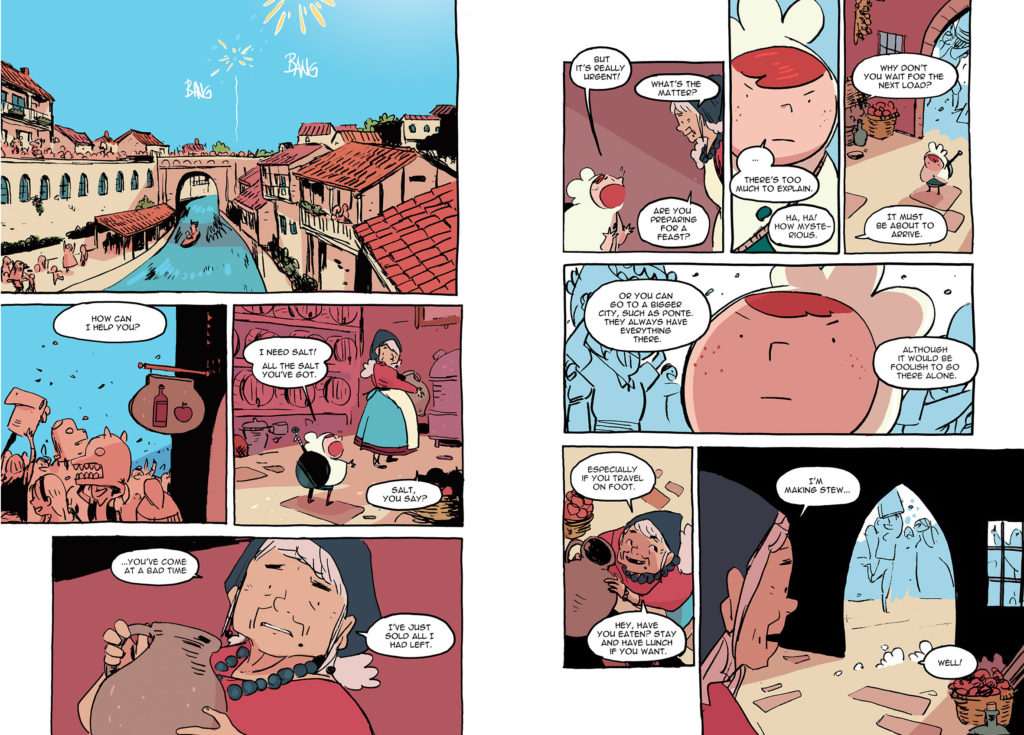 47:30 So coming up on Friday, it's Spicy Tuna, by Ken Niimura. You can find it (free to read) at http://mangasplaining.substack.com/ or by subscribing at that address, and having it mailed to you.
As we mentioned, we will have another (much shorter) interview with Ken to accompany that story, embedded in the website over there. We've never tried something like this before, it will be interesting to see how it works.
And that's this week's episode! Thanks for listening! We'll be back next week with an interview with Jamila Rowser, Publisher at Black Josei Press.
As a reminder, you can find a comic store near you at comicshoplocator.com. You should also visit your local library, they probably have tons of manga to lend in either print or digital formats.
Also check out Mangasplaining theme song composer D.A.D.S. on Spotify.