The Mangasplaining Podcast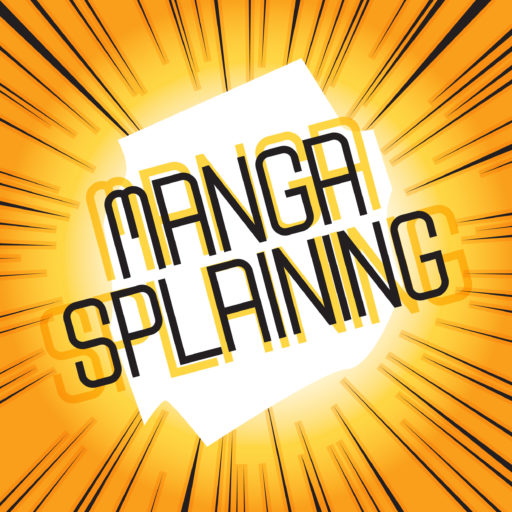 The Mangasplaining podcast is a weekly manga-themed podcast in which hosts Deb Aoki, David Brothers, and Christopher Butcher, suggest great manga for comics creator Chip Zdarsky to read for the first time. Want to read great manga along with us? Here's what we'll be reading:
Ep. 25: AKIRA Vol 2, by Katsuhiro Otomo. Published by Kodansha (August 4th)
Ep. 26: Mangasplaining Season 1 in Recap Episode! (August 11th)
Season 2
S2e1: Phoenix: Future, by Osamu Tezuka. Published by VIZ Media (September 7th)
S2e2: Spy x Family vol. 1 by Tatsuya Endo. Published by Shonen Jump / VIZ Media (September 14)
S2e3: Tsutomu Nihei + chapter 1 sampler: Noise!, BLAME!, Knights of Sidonia, Aposizms published by Kodansha, Biomega published by VIZ Media (September 21)
S2e4: An Invitation From a Crab by panpanya. Published by Denpa Books (September 28)
Find these books at your local comic/manga specialty shop or independent bookstore or maybe even your local library!
Subscribe: RSS | Spotify | Google | Apple | Stitcher | RedCircle | Amazon | Radio Public | PocketCast